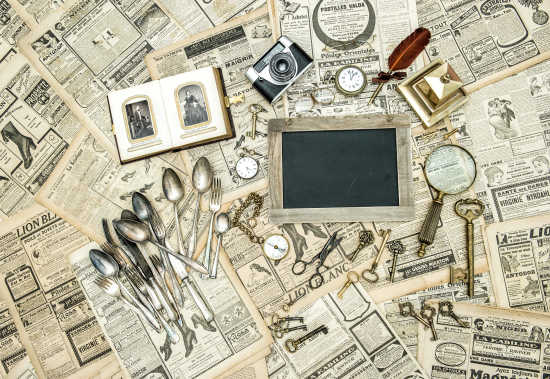 Past:

German Heritage Digitization Program
Perryville Higher Education Center
Missouri Humanities announces its second digitization event to be held in Perryville. Anyone with: objects, photographs, documents, and other examples of Missouri's rich German heritage is invited to attend! Your items will be preserved for and shared with future generations.
The southeast region is bursting with German heritage, and Missouri Humanities is excited to partner with Perry County Heritage Tourism and the Perry County Historical Society to bring this program to the area.
The event is FREE, but registration is required: www.mohumanities.org/digitization-registration
Questions? Call 314-781-9660 or email caitlin@mohumanities.org.
Past Dates & Times
Saturday, August 24, 2019, 10:00 am - 4:00 pm

Map
Perryville Higher Education Center
108 Progress Dr, Perryville, MO