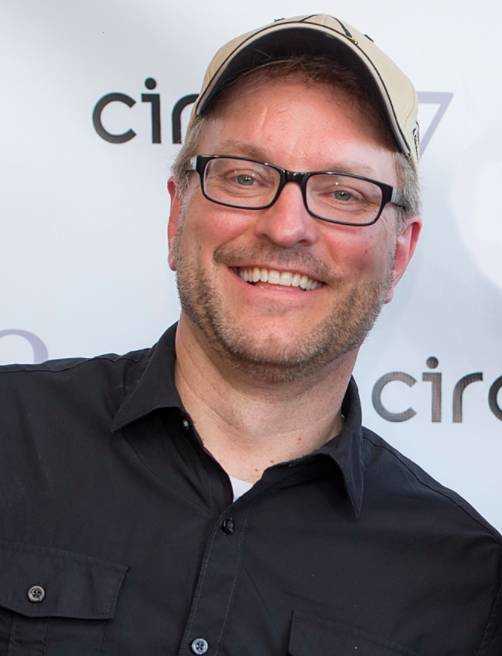 Past:

Gay History Month Lecture and Film Screening
Southeast Missouri State University
SEMO Alumnus and Founder of Gay History Month, Rodney Wilson speaks about his life and what Gay History Month means to the LGBTQ+ community. There will be a viewing of a documentary about his time as the first openly gay public school teacher in Missouri as well as time for a Q & A.
Please join us in the Indian Room of the University Center at Southeast Missouri State University for the exciting lecture and film viewing.
This event is co-sponsored by PFLAG Cape Girardeau, Cape PRIDE, SEMO's LGBTQ+ Employee Alliance, Office of Institutional Equity and Diversity, and LGBTQ Resource Center.
For more information about Rodney Wilson please visit: https://www.pridecentervt.org/news/item/lgbt-history-month-rodney-wilson
Past Dates & Times
Saturday, October 19, 2019, 10:00 am - noon

Map
Southeast Missouri State University
One University Plaza, Cape Girardeau, MO