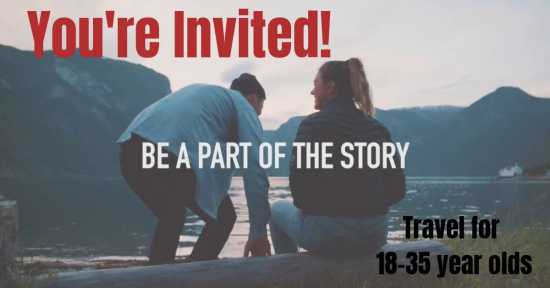 Past:

Young Adult Travel talk with Contiki
Ebb & Flow Fermentations
Join us! Grab a beer! Hear about some exciting new travel opportunities for young adults ages 18-35 year olds!
The two trips that we'll be discussing will be to Ireland (May 2020) and Croatia (September 2020).
Ireland trip leaves May 23, 2020 for 7 nights
Croatia Island Escape leaves September 5, 2020 for 8 nights
Very casual - come as you are! All are welcome!
Past Dates & Times
Wednesday, September 25, 2019, 5:30 pm

Map
Ebb & Flow Fermentations
11 S Spanish St., Cape Girardeau, MO