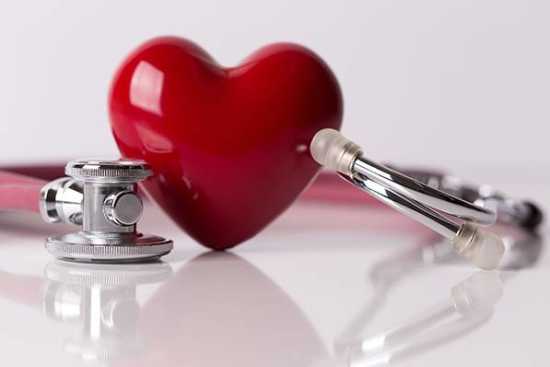 Past:

Mended Hearts
Southeast Hospital - Harrison Room
The local Mended Hearts chapter is part of a nationwide heart patient support network. The chapter will meet Tuesday, December 10, 6-7 p.m., in the Harrison Room at Southeast Hospital.
Membership is open to heart disease patients and their families, medical and other healthcare professionals, and anyone who has an interest in furthering the mission and objectives of the Mended Hearts group.
For more information, call Emily Grabel, RN, manager of Cardiac/Pulmonary Rehabilitation Services at Southeast Hospital, at (573) 331-6630.
Past Dates & Times
Tuesday, December 10, 2019, 6:00 pm - 7:00 pm

Map
Southeast Hospital - Harrison Room
1701 Lacey Street, Cape Girardeau MO