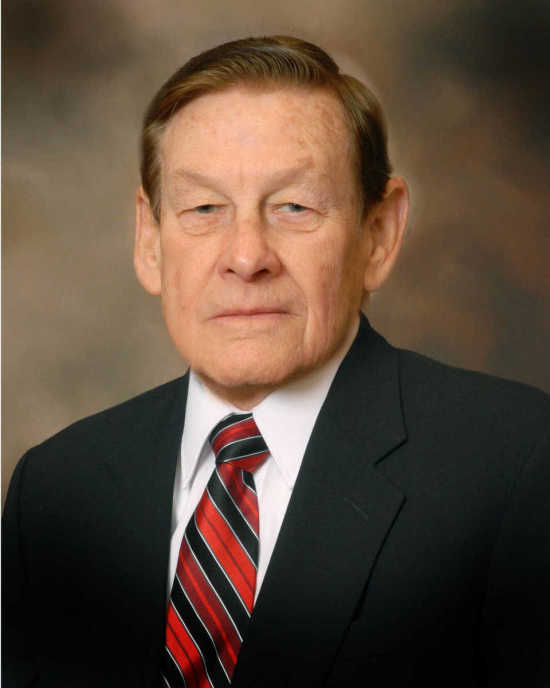 Past:

Dr. Frank Nickell: Causes of the Civil War
The Stars and Stripes Museum
The Stoddard Rangers Camp # 2290, Sons of Confederate Veterans guest speaker for January will be Dr. Frank Nickell. Mr. Nickell who served as a Professor of American History for four decades at Southeast Missouri State University and has conducted extensive research about southeast Missouri, the Civil War and the Vietnam War.
He is the director of the Center for Regional History, which documents and preserves the history of Southeast and the surrounding area. He has edited five books and authored numerous book reviews.
Dr. Nickell will be speaking on the Causes of the Civil War.
The event will be held at the Stars and Stripes Museum, Bloomfield, Missouri at 2:00 pm.
Past Dates & Times
Saturday, January 25, 2020, 2:00 pm - 3:00 pm

Map
The Stars and Stripes Museum
17377 Stars and Stripes Way, Bloomfield, MO 63825-8487