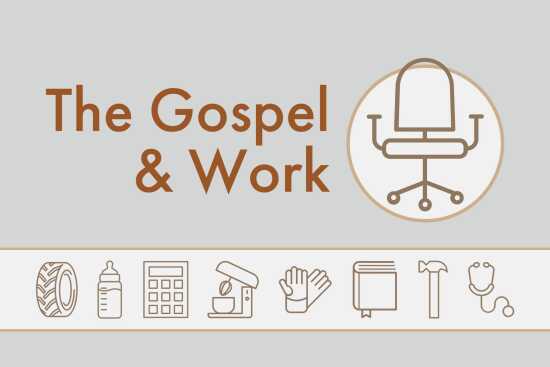 The Gospel & Work - Fall Conference
Saturday, October 1, 2022, 9:00 am - 2:00 pm
Cape Bible Chapel
Most Christians fall into one of two main problems when it comes to work: Either they are idle at work, or they make an idol of work. Both of these mindsets – idleness in work and idolatry of work — are deadly misunderstandings of how God intends for us to think about our jobs. During Cape Bible Chapel's 2022 Fall Conference - The Gospel and Work - Sebastian Traeger will unpack the powerful way in which the gospel can transform our work and bring meaning and purpose to it.
Conference will be Saturday, October 1st from 9am to 2pm.
Cost is $10/individual, $15/family and includes lunch.
*Childcare is available at no cost for children of registered attendees.
Register online at https://capebiblechapel.org/events/fall-conference
Registration deadline: Sunday, September 25
Map
Cape Bible Chapel
2911 Kage Road, Cape Girardeau, MO