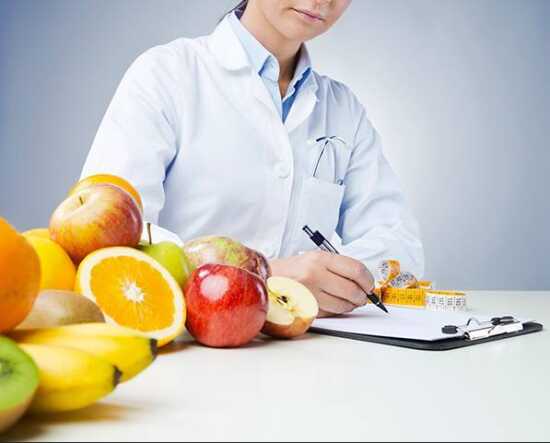 Past:

Weight Management First Steps
HealthPoint Plaza
Join us for this free, informative seminar as we discuss strategies for beginning the process of health improvement and weight management on Monday, January 7 at 6 p.m., and Thursday, January 24 at 2 p.m., at HealthPoint Plaza, 2126 Independence in Cape.
Nutrition, physical activity and behavior modification will be discussed and you will receive details about the options HealthPoint Fitness offers to assist with this challenging effort. You will learn how our individualized approach evaluates your current fitness level, personal goals and medical issues before recommending any weight loss or fitness program.
The program includes: Starting Point and Biometrics Weight Loss Programs; Nutritional Coaching; Personal Training; and more.
Register online at SEhealth.org/classes-events or call (573) 986-4440.
Past Dates & Times
Monday, January 7, 2019, 6:00 pm
Thursday, January 24, 2019, 2:00 pm

Map
HealthPoint Plaza
2126 Independence St, Cape Girardeau, MO