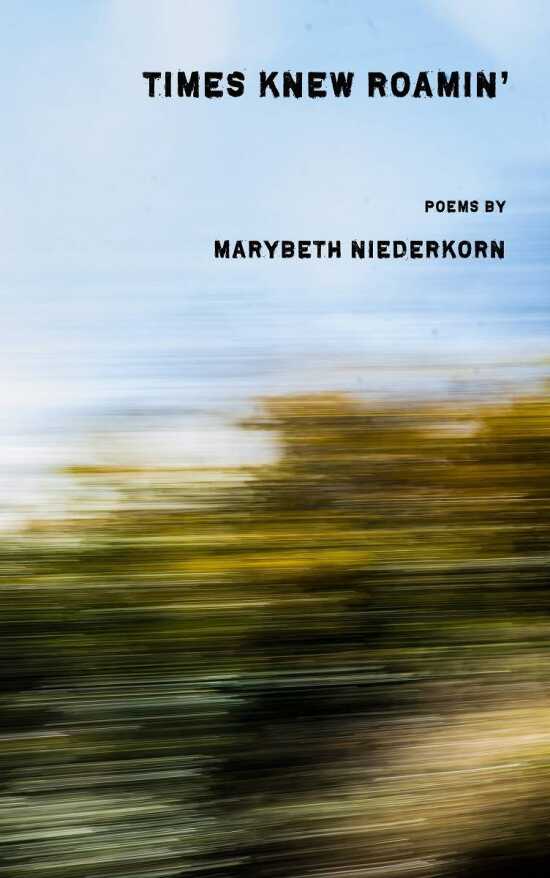 Past:

Book launch and poetry reading by Marybeth Niederkorn
Cape Girardeau County History Center
Join us at the Cape Girardeau County History Center, Tue. Feb. 19 from 6-8 p.m. for a book launch and signing reception with Marybeth Niederkorn: Poet, Writer, and Journalist. This event is free and open to the public.
Marybeth Niederkorn is an award-winning journalist, essayist, and author. Educated at Southeast Missouri State University, she holds a bachelor's degree in philosophy and a master's in professional writing. She is a journalist for the Southeast Missourian newspaper, and she resides in Jackson with her husband, Dave, and their two cats.
"Times Knew Roamin'" is a collection of poetry loosely inspired by a year Marybeth spent driving to and from a distant job tutoring college students in writing in 2016. At turns humorous and poignant, it was published in January by Spartan Press in Kansas City, Missouri, and is available for sale on Amazon and from Marybeth directly.
Past Dates & Times
Tuesday, February 19, 2019, 6:00 pm - 8:00 pm

Map
Cape Girardeau County History Center
102 South High Street, Jackson, MO