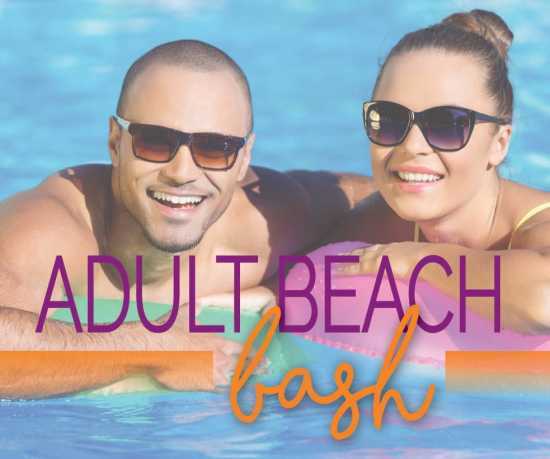 Past:

Cape Splash Adult Beach Bash
Cape Splash
Are you in need of a summer trip to Cape Splash without the kids?! Relax in the lazy river, listen to live music, enjoy minimal lines for slides, play pool volleyball and indulge in free food. Join us on June 20 or July 18 for some tropical fun! Purchase your event wristband for $8 ahead of time at the A. C. Brase Arena or Osage Centre, or the night of the event at Cape Splash. This event is for ages 18+ and will be held at Cape Splash from 6:30 p.m. - 8:30 p.m. Visit www.cityofcape.org/aquatics for more information.
Past Dates & Times
Thursday, June 20, 2019, 6:30 pm - 8:30 pm
Thursday, July 18, 2019, 6:30 pm - 8:30 pm

Map
Cape Splash
1565 N. Kingshighway, Cape Girardeau, Mo.