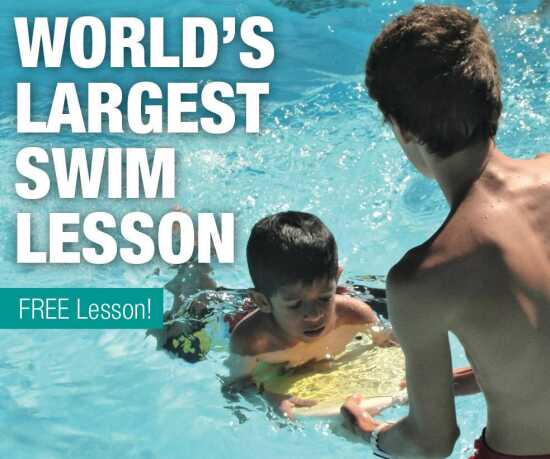 Past:

World's Largest Swim Lesson
Cape Splash
Join the Cape Parks & Rec Department as we participate in the World's Largest Swim Lesson. This is a free swim lesson to be held on June 20 at 9:30 a.m. at Cape Splash. Visit www.cityofcape.org/aquatics for more information.
Past Dates & Times
Thursday, June 20, 2019, 9:30 am - 10:30 am

Map
Cape Splash
1565 N. Kingshighway, Cape Girardeau, Mo.