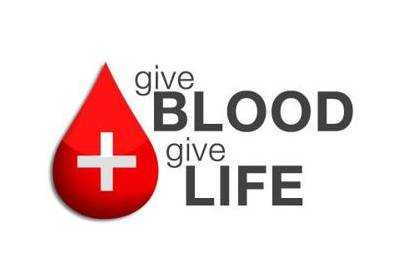 Past:

Blood Drive
St. Augustine Church - School Gym
St. Augustine Church will host an American Red Cross Blood Drive on Monday, June 3, 2019 in the School Gym, 231 South Messmer, Kelso, MO, from 2-6 p.m.
Please call (800) 733-2767 or visit RedCrossBlood.org and enter: StAugustineCathChur to schedule an appointment.
Coupon for a free Chick-Fil-A Chicken Biscuit for the first 35 donors!
Past Dates & Times
Monday, June 3, 2019, 2:00 pm - 6:00 pm

Map
St. Augustine Church - School Gym
231 South Messmer, Kelso MO