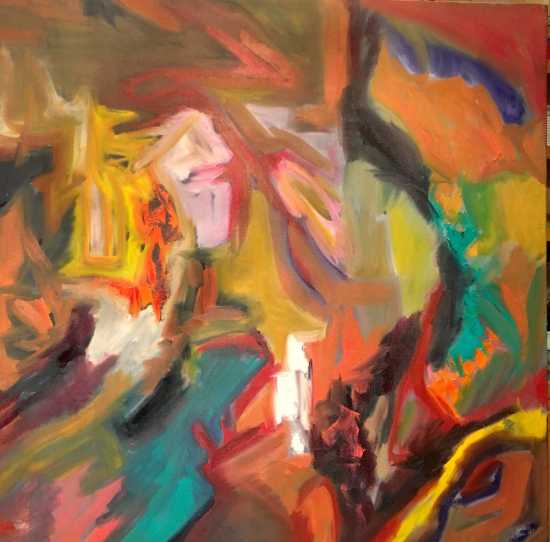 Past:

Summer Art Classes - Caroline Thompson Studio & Gallery
Caroline Thompson Studio & Gallery
Summer Class Schedule
Thursdays: June 13, July 11 and July 25. 12 noon to 4:00 p.m.
These 3 hour classes are suitable for oil, acrylic, watercolor and pastel artists (new to seasoned) and include artist talks, demonstrations and individual consultation throughout day.
Critique and Discussion - End of Day with Wine and Cheese
THEMES
June 13: Color/Let it Rip - Using Shape/Line (This session wil focus on creating a personal style that adds energy to your work)
July 11: Surprise vs. Subtle - Tell a Story Mood/Expression (In this class mystery, feelings and intensity is the focus)
July 25: Series / new directions - Companion pieces, Triptychs, etc. Texture/definition (This class study is directed at using series, companion pieces, etc... and will include when and why to add texture and definition)
Each class in the series of 3 is $45. The fee if you sign up for all three classes is $115.
Space is limited to 8 artists for each session. If you'd like to register please contact me by email carthomp604@gmail.com or (303) 882-8931. If you have questions about the schedule, materials, etc. please let me know as well. Directions and a materials list will be furnished.
Happy Painting and I look forward to seeing you in the studio to make a little magic!
Past Dates & Times
Thursday, June 13, 2019, Noon - 4:00 pm
Thursday, July 11, 2019, Noon - 4:00 pm
Thursday, July 25, 2019, Noon - 4:00 pm

Map
Caroline Thompson Studio & Gallery
59 North Lake Drive Cape Girardeau, MO