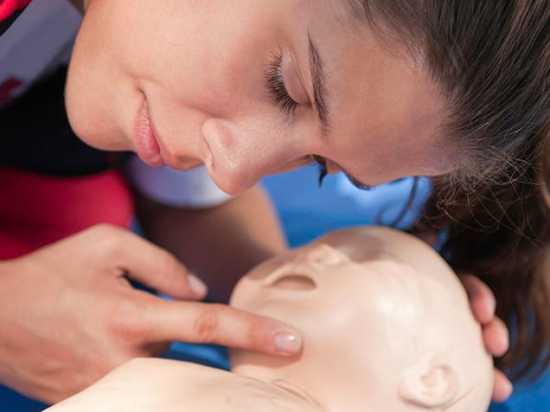 Past:

Lifesaver Class for New Parents
Southeast Hospital
This class, from 6 to 7:00 p.m. on Tuesday, July 23 helps participants recognize, prevent and respond to life-threatening situations.
In addition to infant CPR and response to a choking infant, this course will discuss the seven steps to reduce the risk of SIDS (Sudden Infant Death Syndrome).
This class is free to those delivering at Southeast. There is a $10 fee for others.
Seating is limited; please register online at SEhealth.org/Events or by calling (573) 331-6190.
Past Dates & Times
Tuesday, July 23, 2019, 6:00 pm - 7:00 pm

Map
Southeast Hospital
1701 Lacey Street, Cape Girardeau MO 63701