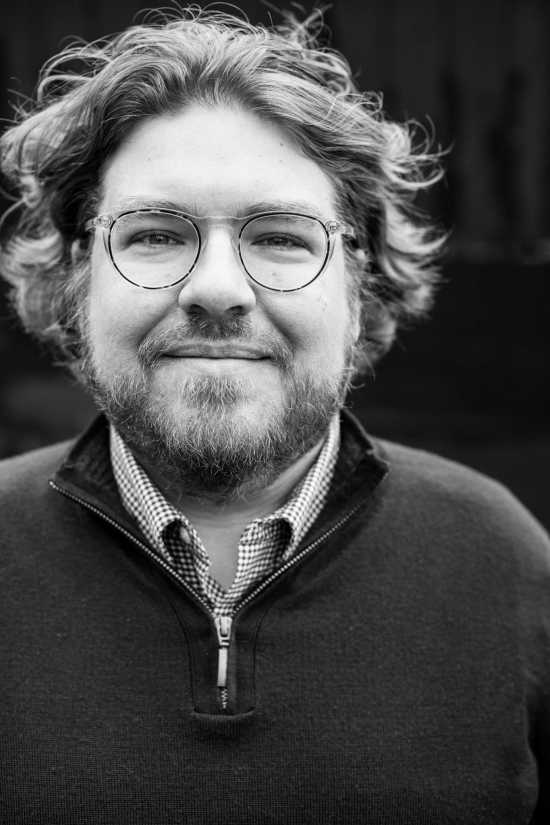 Past:

James Brubaker new Novel Book Launch Reading and Signing.
Catapult Creative House
Southeast faculty member Dr. James Bruaker will perform a public reading from his new novel, The Taxidermist's Catalog, on Friday, September 13, at Southeast Missouri State University.
Brubakerís reading is scheduled from 7-8 p.m. at Catapult Creative House. The event is free and open to the public.
A book signing will follow the reading, and books will be available for purchase at the event.
Dr. Brubaker is the author of The Taxidermists Catalog, Liner Notes, Pilot Season, and Black Magic Death Sphere: (science) fictions. His stories have appeared in venues including Zoetrope: All Story, Booth, The Collagist, Indiana Review, Hobard, and Michigan Quarterly Review, among others.
For more information, contact Dr. James Brubaker at 573-651-2136 or jbrubaker@semo.edu.
Past Dates & Times
Friday, September 13, 2019, 7:00 pm

Map
Catapult Creative House
612 Broadway, Cape Girardeau MO