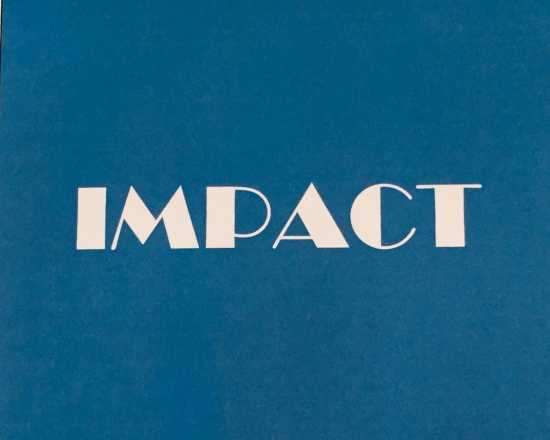 Past:

Impact
Revive Ministry of Malden, Mo
"IMPACT" is a free event. Several churches in our hometown of Malden, Mo, have united together in a special effort to make a lasting IMPACT on the next generation!
"IMPACT" will be a series of youth rallies specifically geared for area youth forr grades 7-12! The rallies are designed to lead our young adults to Christ, to save lives, and to further mature our young believers in their faith! IMPACT has been a huge success huge success thus far. We are excited to say we have now hosted 2 services. The first at Semo CC and the second at First General Baptist. This month Revive Ministry will be hosting IMPACT on Sunday, Jan 12th from 5-7 pm. Attendance has been phenomenal, reaching over 170 people in one service last month. We can't wait to see you Jan 12 at Revive Ministries! Pastor, Mike Vipperman's message and testimony will be one you won't want to miss! . Bring your youth group! Bring a car load of your kids' friends. Bring your families and your grandkids. We are praying, hoping, and anticipating to make a powerful and lasting IMPACT with this series of youth events!
For more information, contact 573-281-0376 to speak with our event coordinator.
Past Dates & Times
Sunday, December 1, 2019, 5:00 pm - 7:00 pm
Sunday, January 12, 2020, 5:00 pm - 7:00 pm

Map
Revive Ministry of Malden, Mo
Hey 25 Bypass County road 120 , Malden MO 63863