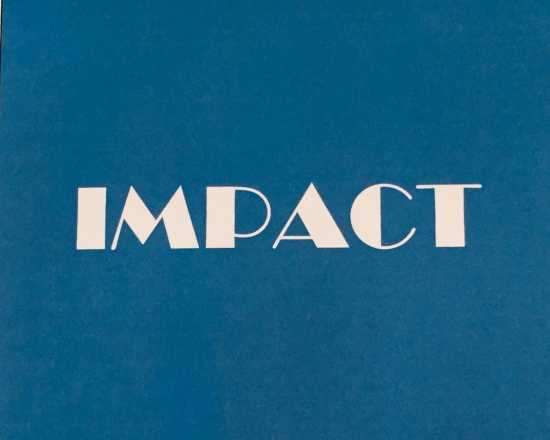 Past:

Impact
First Southern Baptist of Malden
"IMPACT" is a free event. Several churches in our hometown of Malden, Mo, have united together in a special effort to make a lasting IMPACT on the next generation!
"IMPACT" will be a series of youth rallies specifically geared for area youth forr grades 7-12! The rallies are designed to lead our young adults to Christ, to save lives, and to further mature our young believers in their faith! IMPACT has been a huge success huge success thus far. We are excited to say we have now hosted 3 services. The first at Semo CC and the second at First General Baptist. The third at Revive Ministry on Sunday, Jan 12th.. Attendance has been phenomenal, we have been running 160-170 in attendance for each service. We can't wait to see you Saturday, Feb 15 at First Southern Baptist for the Teue Lobe Waits Rally. Bring your youth group! Bring a car load of your kids' friends. Bring your families and your grandkids. We are praying, hoping, and anticipating to make a powerful and lasting IMPACT with this series of youth events!
For more information, contact 573-281-0376 to speak with our event coordinator.
Past Dates & Times
Saturday, February 15, 2020, 5:00 pm - 8:00 pm

Map
First Southern Baptist of Malden
209 W Howard st , Malden MO 63863