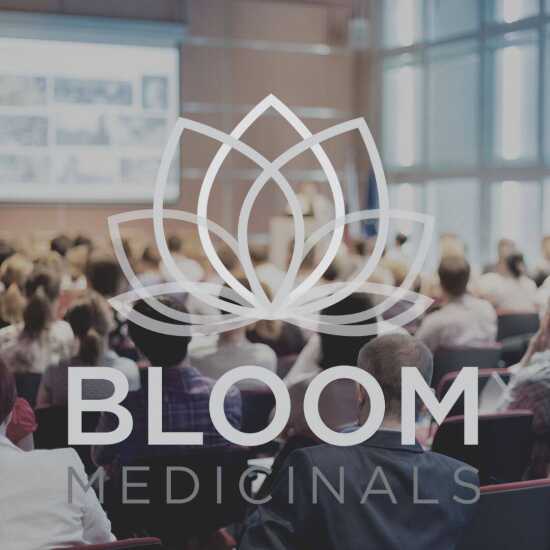 Bloom CARES (C- community, A - awareness, R - research, E - education, S - science)
Friday, January 28, 2022, 6:00 pm - 9:00 pm
Century Casino Cape Girardeau
Bloom Medicinals presents Bloom CARES, a one-of-a-kind event focused on community, awareness, research, education, and science.
Don't miss your chance to:
— Meet with medical professionals who will share the benefits of medical marijuana and common misconceptions. Learn about Missouri's Medical Marijuana Program.
— Consult with patient care specialists and local cultivators to discuss your best treatment options.
— Join us as we salute Captain Ivan Legrand and thank our local Cape Girardeau Fire Department.
— Enter for your chance to win exclusive prizes provided by our local business partners.
— A complimentary buffet and refreshments will be available.
Map
Century Casino Cape Girardeau
777 N. Main St., Cape Girardeau, MO