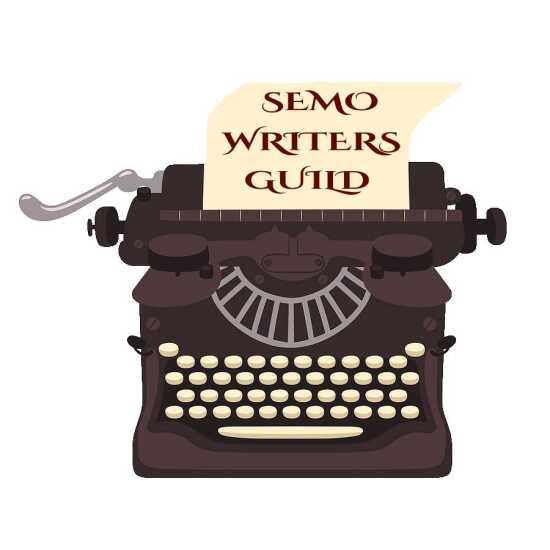 Past:

SEMO Writers Guild Christmas Party
First Presbyterian Church
Itís a Covered Dish Supper, So Bring a Yummy Plate To Share!
ďAlso, Bring Something As A Thanks to First Presbyterian for the use of their room! They provide help to the needy, so Clean Socks, or Winter Clothing in Good Condition That You Can Donate, Get In The Spirit!Ē
For Our Gift Exchange, Just Something Writing Related!
Past Dates & Times
Saturday, December 10, 2022, 10:30 am

Map
First Presbyterian Church
235 Broadway, Cape Girardeau, MO