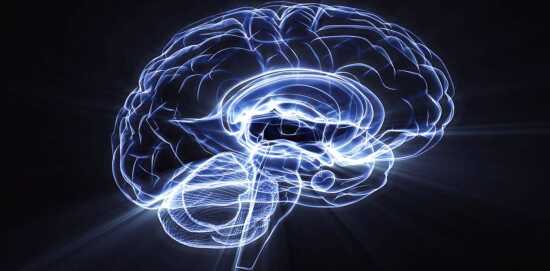 Past:

Brain Injury & Stroke Support Group Monthly Meeting
Cape Girardeau Public Library
The Brain Injury & Stroke Support Group will be meeting February 6, 2023 at 6:oopm at the Cape Girardeau Public Library. Meeting will be a Valentine get together with games and prizes. Members are requested to bring a 'White Elephant' gift for prizes for a game.
Next months meeting will be March 6, 2023 and will be an Open House.
Any questions or inquiries about the group please contact Marilyn R. Schott at 573-275-7552.
Past Dates & Times
Monday, February 6, 2023, 6:00 pm - 8:00 pm

Map
Cape Girardeau Public Library
711 N. Clark St., Cape Girardeau, MO