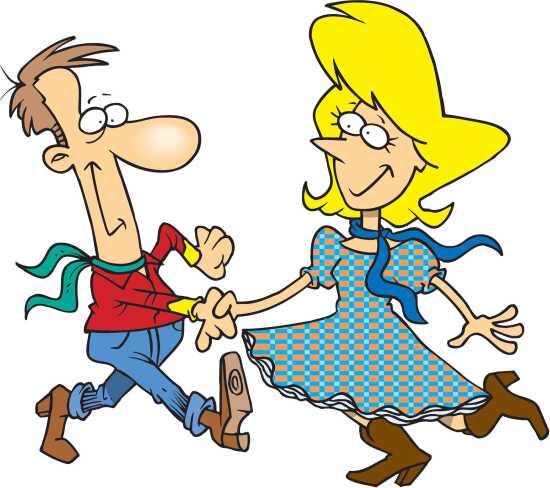 Past:

Spring Dance
Delta Community Center
Spring Dance featuring: Classy Chassy Country (Becki & Leroy), Crazy Dave Barberis on guitar, Wild & Wacky Bob Collier on bass and Jack (Man of Steel) Hargraves on steel guitar. Friday March 31, 2023, from 6:00-10:00 PM. Doors open at 5:00. at the Delta, Missouri, Community Center. All seats are $5.00. Family friendly, non-alcohol, non-smoking. Concession stand will be open. Come and enjoy dancing, food, and fun with us as we look forward to Spring and sunshine.
Past Dates & Times
Friday, March 31, 2023, 6:00 pm - 10:00 pm

Map
Delta Community Center
211 East State Street, Delta, Mo.