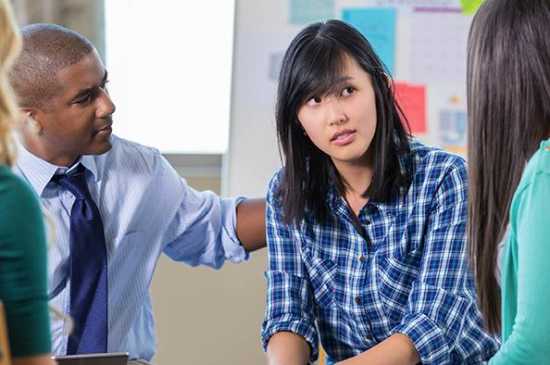 Past:

A Guide for Navigating Grief
HealthPoint Fitness - Cape Girardeau
The SoutheastHEALTH Grief Support Group will meet from 1:30-3 p.m. on Wednesday, August 21 at HealthPoint Fitness in Cape.
Topic for this month's meeting, led by Crystal Montgomery, LCSW, a bereavement counselor with Southeast Hospice, is "The Tasks of Mourning — And Other Helpful Models of Grief".
For more information about this support group, please call Southeast Hospice, (573) 335-6208.
Past Dates & Times
Wednesday, August 21, 2019, 1:30 pm - 3:00 pm

Map
HealthPoint Fitness - Cape Girardeau
2126 Independence, Cape Girardeau, MO