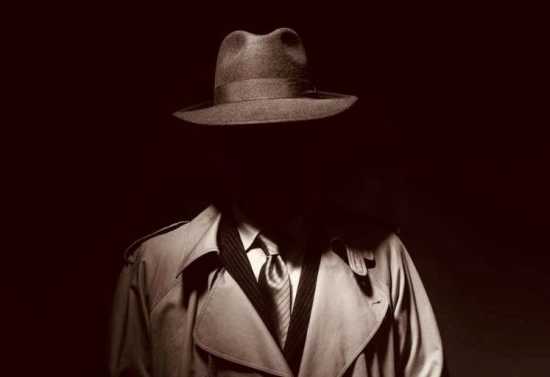 Past:

Sikeston Little Theatre Presents L.A. Valentine: A Comedy Noir
Sikeston Little Theatre
"L.A. 1944. A nice place to live but I wouldnít wanna visit there. I know what youíre thinking. Hollywood. Starlets. Mansions. All that sun. But the sun wasnít always shining. And there ainít enough glitz and glamour to go around. So the have-nots are out in force looking for whatís theirs. And most are willing to do dirt to get their hands on the prize. Dirty dirt. And believe me, I know what Iím talking about. Iíve seen it all. My name is Cain, Judd Cain. Iím in the insurance business. Investigations. Iíve seen every angle, scam and flimflam shot in the book. And Iím done with it..."
From the same Playwrights who brought you 'Southern Fried Funeral' and 'Southern Fried Nuptials' comes a comedy about scandal, relationship, and insurance claims that even give crooks a bad name.
Investigator, Judd Cain, gets taken on a wild ride through the dark underworld of 1940ís L.A. when he starts to look into the ďaccidentalĒ death of Barbara's husband, Albert. Itís film noir meets madcap comedy; with a fedora wearing, fast talking detective, a femme fatale, and a whole cast of other characters played by just five actors.
Tickets will go on sale for all starting Sunday, June 9th at the box office and online. All seats are $12.
Past Dates & Times
Thursday, June 20, 2019, 7:00 pm
Friday, June 21, 2019, 7:00 pm
Saturday, June 22, 2019, 7:00 pm
Sunday, June 23, 2019, 2:00 pm

Map
Sikeston Little Theatre
506 S. Kingshighway, Sikeston, MO