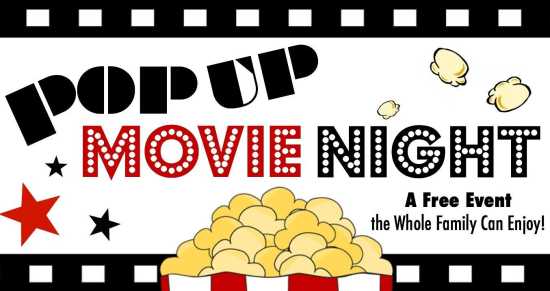 Past:

Pop-up Movie Nights Every Friday in July!
Capaha Park - Dan Cotner Amphitheatre
The Arts Council of Southeast Missouri has partnered with the Cape Girardeau Parks & Recreation Foundation and the City of Cape Girardeau Parks & Recreation Department to present Pop-up Movie Nights!!
Everyone is invited to bring blankets, lawn chairs and find a place on the grass to enjoy the show at the Dan Cotner Amphitheatre in Capaha Park for this FREE event.
Popular food trucks will serve up their signature dishes.
Refreshments and mingling begin at 8 p.m.
The feature Movie will begin at 9 p.m.
SING - July 6th
GREASE - July 13th
MOANA - July 20th
BEAUTY & THE BEAST - July 27th
For Info: www.cityofcape.org/movieinthepark or call: (573) 339-6340
Past Dates & Times
Friday, Jul 6, 2018, 9:00 pm
Friday, Jul 13, 2018, 9:00 pm
Friday, Jul 20, 2018, 9:00 pm
Friday, Jul 27, 2018, 9:00 pm

Map
Capaha Park - Dan Cotner Amphitheatre
1400 Broadway St, Cape Girardeau, MO